We are Atecpool™ International
We are a company passionately devoted to the development and manufacture of pool and spa facilities, supplying high end pool and spa equipment. We have been supplying distinctive pools and innovative products for more than forty years. Through our decades of pool industry knowledge, we have perfected the craft of designing. We take pride in our active participation in the FINA World Swimming Championship and the Olympic Games, and genuinely enjoy the long-lasting relationships that we have developed building a lifestyle in luxury hotels around the world.
Our exceptional approach to, and passion for pools and spas has been at the heart of our strategy for building and becoming a top-rated international brand that evolves through its innovative designs choosing eco-friendly products, which lead the way to a sustainably abundant future.
We thrive on taking challenges, meeting deadlines, and discovering new goals. We are passionately inspired by water and we welcome you to enjoy your dreams!
Somos una empresa especializada en la producción y la distribución de equipos para piscinas y spas.
Durante más de 40 años hemos trabajado en colaboración con muchos proyectos, entregando siempre la más alta calidad y los productos más innovadores del mercado.
Los años nos han dado la experiencia para perfeccionar nuestros productos para poder ofrecer diseños de punta que cubren las necesidades más exigentes.
Uno de nuestros mayoreslogros es formar parte de los Juegos Olímpicos en los Campeonatos de Natación que se realizan bajo el tutelaje de FINA.  Además de ello, estamos orgullosos de haber aportado en la evolución de un mejor estilo de vida y esparcimiento siendo partícipes de proyectos de alta gama para los hoteles más lujosos del mundo.
Somos una empresa apasionada por lo que hace, así fue desde el inicio y así sigue siendo hasta hoy. En nuestro camino hemos evolucionado hasta llegar a ser una marca de referencia mundial, y en constante esfuerzo por mejorar la ingeniería, el diseño y la calidad de nuestros productos, y por la utilización de materiales amigables con el planeta.
Expert Peoples
At vero eos et accusamus etiusto odio praesentium.
First Growing Process
At vero eos et accusamus etiusto odio praesentium.
Creative Ideas
At vero eos et accusamus etiusto odio praesentium.
COMPANY OVERVIEW
It all started in 2002 when Atecpool Internacional España emerged as the premium swimming pool brand with factories worldwide.
COUNTRIES WORLDWIDE MARKET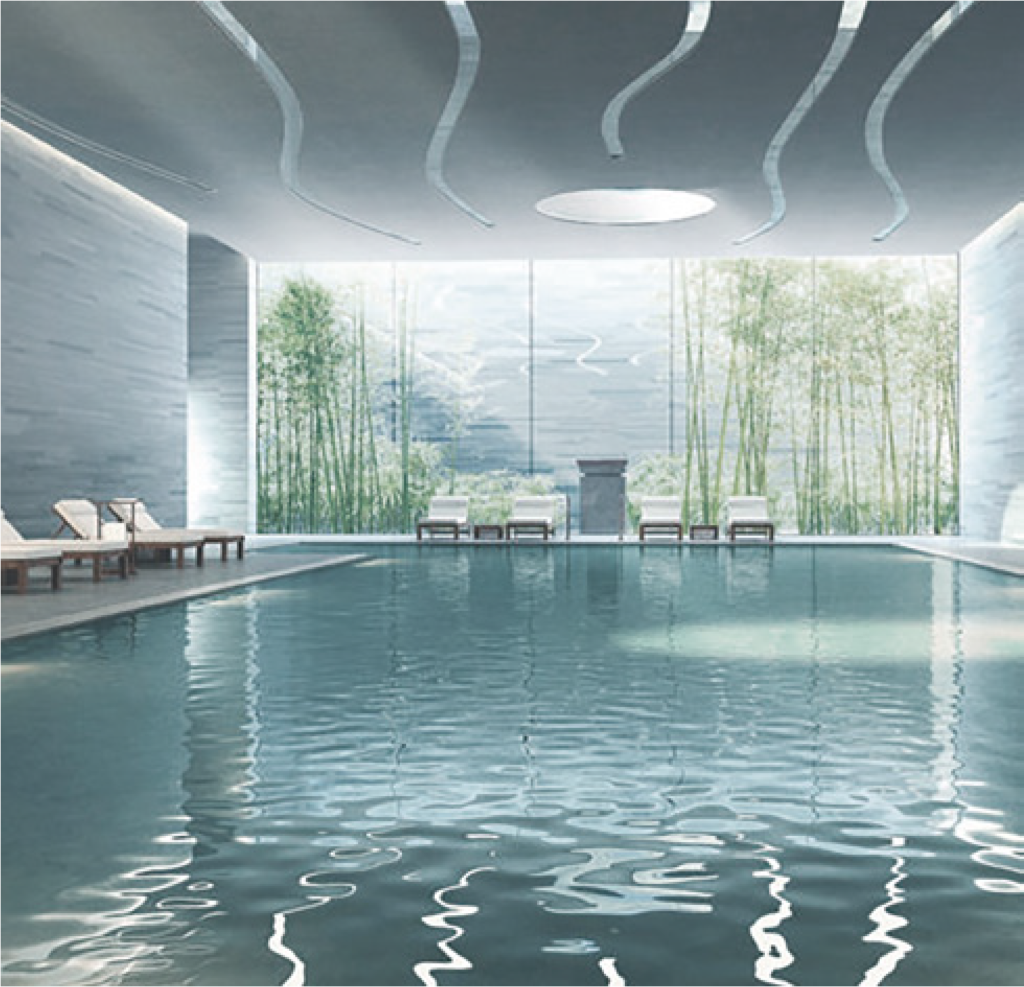 With headquarters in Barcelona, Spain ATECPOOLTM revolutionized the pool and water treatment industry by continuous effort in innovation and design excellence. Thanks to the outstanding quality, reliable and ecologically friendly products designed and engineered by ATECPOOLTM and manufactured at factories in Europe, U.K and U.S.A., enhancement with user friendliness is the key adopted by ATECPOOLTM in developing products to meet all technical needs the market demands.
Highly engineered products manufactured in worldwide factories with high quality assurance, has been a characteristic for which we have been renowned. At ATECPOOLTM – we offer the best! Our products are found in 24 different countries worldwide
PROFESSIONAL TEAM
Meet With Expert Team
OUR VISION

Atecpool, Inspired by Water is set to inspire the swimming pool industry by positioning to #1 swimming pool brand in the world.

El eslogan Inspirados por el Poder del Agua fue elegido como camino para posicionar a Atecpool™ como la marca número uno en la industria global de la piscina y el spa.
OUR MISSION

To deliver and perform the high quality products and services at competitive prices to our customers and
ensure the longevity of the brand ATECPOOL through repeat and referral business achieved by customer
satisfaction in all areas including timeliness, attention to detail and service-minded attitudes at the highest levels of professionalism, integrity and honesty.
Nuestra misión es hacer de la calidad una constante tanto en nuestros servicios como en nuestros productos. Para ofrecer precios competitivos a nuestros clientes y asegurar el compromiso con ellos, es que prestamos especial atención en el servicio de atención al cliente a través de nuestro profesionalismo, integridad y honestidad, prestando atención a los detalles y enfocarnos en cada uno de ellos el tiempo que sea necesario.
QUALITY POLICY

To deliver and perform the high quality products and services at competitive prices to our customers and ensure the longevity of the brand Atecpool through repeat and referral business achieved by customer satisfaction in all areas including timeliness, attention to detail and service-minded attitudes at the highest levels of professionalism, integrity and honesty