Thermalec Products Ltd,first came to life at the end of 1966 operating from a double ended mobile home in the garden of the founder Gerry Williams,Who went to become one of the best known and loved characters of the Swimming Pool industry.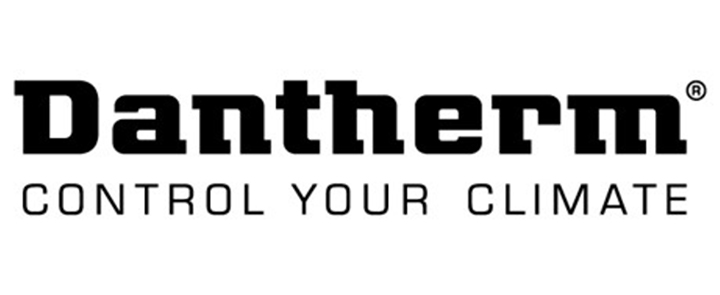 is a leading provider of climate control products and solutions.The group companies have more than 60 years of experience in designing and manufacturing high quality and energy efficient equipment for heating, cooling, drying and ventilation for a wide range of mobile and fixed applications.
Duraflex founder, Raymond C.Rude, gave his company the legacy of cutting edge manufacturing equipment and processes, ensuring the highest quality of diving products.When manufacturing equipment did not exist for his purposes,Mr.Rude would make the equipment himself.That equipment served Duraflex well for many decades of providing diving equipment to the sport.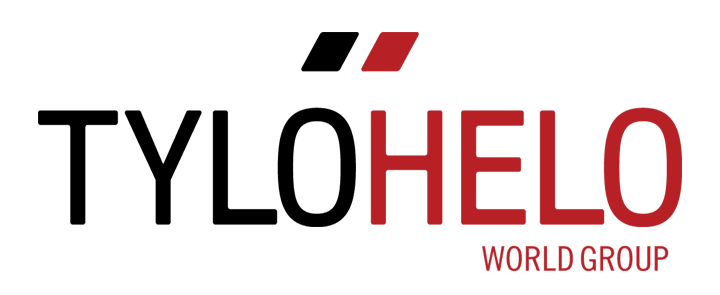 A Nordic Sauna company,specializing in creating traditional sauna, infrared and wellness experiences for a modern lifestyle.With 170 Years of accumulated knowledge,we continue creating top quality sauna products made to be a vital part of healthy living.